Mold Remediation in Little Rock, Hot Springs, Conway & Benton, AR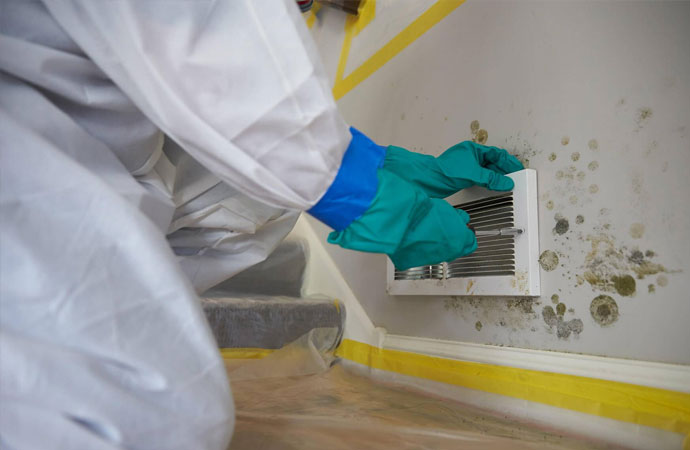 Chenal Restoration is a renowned leader in environmental remediation, including the remediation of mold and asbestos abatement services.
Whether it is confined to a small area within a single room, or distributed throughout an entire structure, Chenal Restoration employs the most up to date industry standards to safeguard building inhabitants, and return the affected environment to a healthy condition as quickly and safely as possible.
Our team of environmental remediators can assess and mitigate the most complicated remediation projects thanks to the most advanced training and inspection instruments available to the industry. Chenal Restoration works with clients to bring the property back to pre-loss condition quickly while minimizing liability for all involved parties.
Environmental services include mold remediation, sewage and biohazard cleanup and decontamination, building deodorization and complete odor control, and HVAC decontamination and air duct cleaning.