Soot Cleanup & Removal in Little Rock & Bryant, AR
A fire disaster will leave behind soot, the black residue that adheres to wood, plaster, natural fibers, synthetics, foams, plastics and other surfaces. Extinguishing flames is only the beginning of fire damage restoration before smoke and soot cleanup and removal. This lengthy process is necessary to remove harmful substances or chemicals from your possessions, surfaces, HVAC system, and indoor air.
Chenal Restoration specializes in smoke damage and soot cleanup and removal services in Little Rock, Benton, Jacksonville, Roland, Vilonia and throughout our AR service area. We also assist customers with smoke and soot restoration, smoke odor removal, duct system smoke removal, and more fire and smoke damage options. Call us today at 866-971-5098 or contact us online to learn more and arrange a consultation.
Chenal is Your Soot Cleanup Expert
Fire damage shows up in all areas of your home or office, including your walls and ceilings. Smoke and soot leave a sticky, paint-like substance that is difficult to remove and creates a lingering odor. Proper removal requires the efforts of our IICRC-certified technicians at Chenal Restoration, who will replace, repaint, and restore damaged ceilings, walls, drywall, and more.
Tobacco smoke can over extended years can also severely damage your property. For customers needing assistance with tobacco smoke odors and stain removal, our smoke and soot restoration options offer solutions for most smoke issues, no matter the source. Our certified, skilled professionals utilize advanced equipment, methods, cleansers, and deodorizers.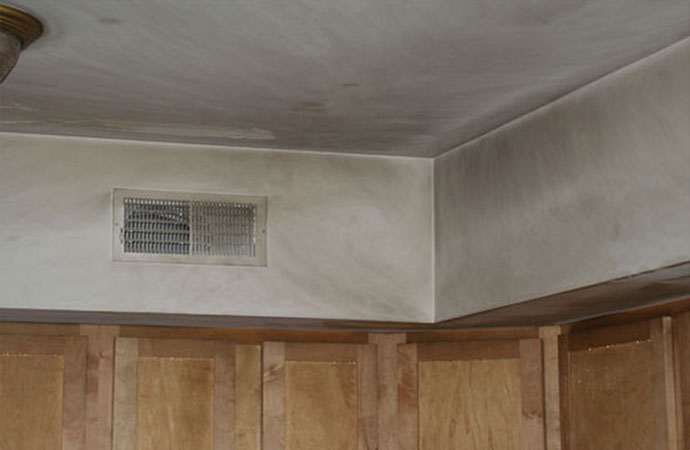 More Fire & Smoke Damage Options By Chenal in North Little Rock & Conway, AR
Chenal Restoration is your professional solution for soot cleanup and removal, as well as these other fire and smoke damage options: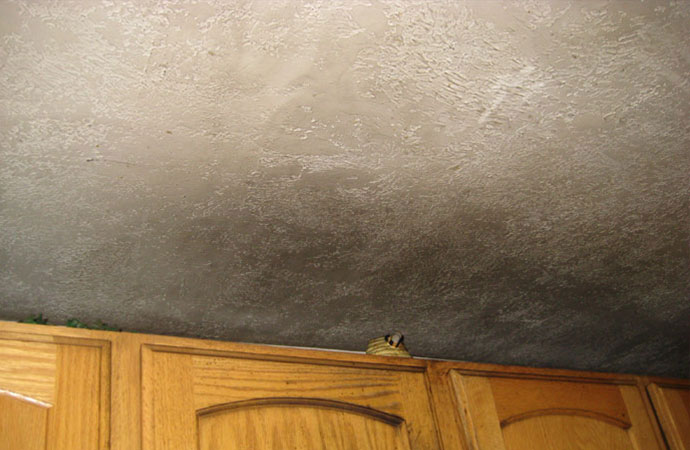 Trust Chenal For Soot Cleanup & Removal in Hot Springs, AR
For customers in Little Rock, Hot Springs, Conway, Benton, England, and across our AR service area, Chenal Restoration is Arkansas' leading water, fire, storm and other damage restoration provider. We assist commercial and residental clients, insurance carriers, and provide 24/7/365 emergency disaster response. We are fully insured, licensed, and certified. For soot cleanup and removal or assistance with any fire or smoke damage, call 866-971-5098 or contact us online to learn more and arrange a consultation. Choose Chenal Restoration, and you also choose:
Long-time restoration providers to AR customers
More than 5,500 trained experts
24/7/365 emergency response
Free estimates
Affordable, efficient service