Soot Clean-up & Removal Services in Little Rock, AR
Once a fire burst out in a place, it left many terrible damages like smoke odor, duct system smoke, soots, electrical wiring damage, and others. To play a vital role, here comes Chenal Restoration as your helping hand. Our certified and trained restoration team knows the signs of potential problems with such damage. Living in the areas of Jacksonville, Roland, Vilonia and other service areas in Arkansas gives you the benefit as we are covering those places. You can just give us a call at 866-971-5098 for an immediate response. Either you can choose to fill out a form here online.
How Can I Clean Soot Stain Myself?
You can apply home remedies such as vacuuming, chemical application, dry sponging, and many more, however, without proper training and experience no matter which product you use, there's a higher chance of expanding the damage instead of mitigating it. Therefore, the best way to clean up spots after fire damage is to hire restoration experts. They have all the expertise needed to perform during such occurrences.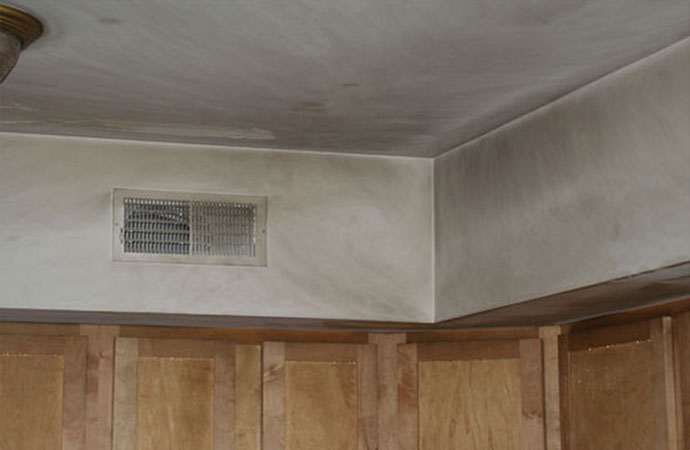 Smoke & Fire Clean-up and Restoration Services in Arkansas
Whenever Fire & Smoke damage takes place, it has the ability to destroy every last thing on earth. But with proper precaution and maintenance, you can mitigate the risk of catching fire. Even after taking such safety measures, if any unfortunate incident occurs, it can cause a lot of damage that needs a professional's assistance to minimize. Chenal Restoration covers almost all the services you'll be requiring: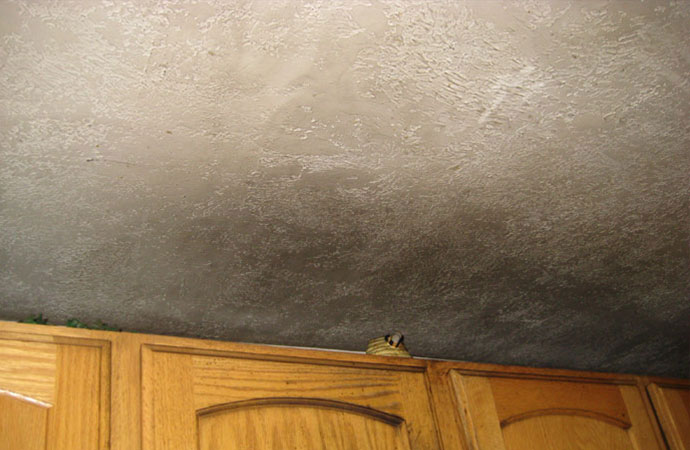 Chenal Restoration Is Trustworthy For All Damage Restoration Services
Years of Experiences
5,500+ Trained Experts
24/7/365 Emergency Support
Free Estimations
Cost-Efficient
Hiring us is just a matter of a call now. Dial the following number 866-971-5098 for urgent response. If you want to contact us online, click here.