Apartment Restoration in Little Rock, Hot Springs & Fayetteville, AR
An apartment isn't just a home; it's a small community. Unfortunately, even if your apartment has high-tech emergency systems, disasters can still strike, and you and your neighbors will have to suffer through the aftermath together. Floods, fires, strong winds and storms are just some of the natural disasters that may affect your home. Regardless if you're leasing or a landlord, you will have to deal with some of the repairs after these events.
It isn't easy owning an apartment, or being the landlord of one. It's important to make sure that each room is properly functioning and the entire apartment is operating smoothly. Without proper maintenance and repair, you can end up losing:
Your tenants
Expensive furniture
Decorations
Fire/Safety Permits
If your apartment is deemed unfit for use, you could be forced to give up the deed to the apartment or risk it being demolished. To keep your home and neighbors safe, please remember to contact Chenal Restoration after a potentially damaging event.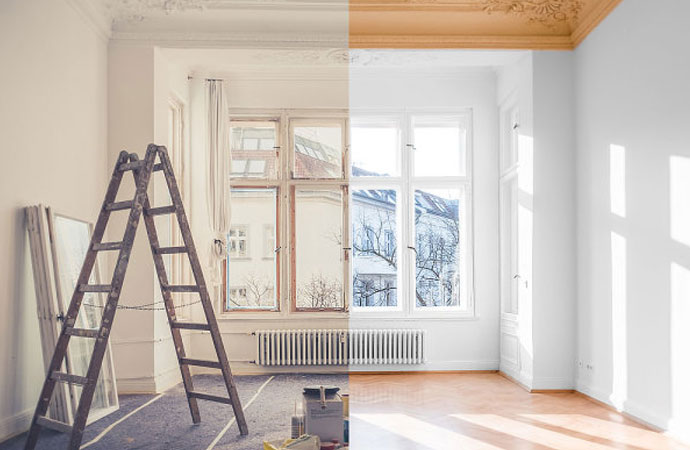 The Best Restoration Company Around
Chenal Restoration is dedicated to helping commercial properties return to their former glory after a disaster. We know that repairing an apartment requires a lot of time and detailed attention, which is why we have diversified our services to answer every possible restoration need. We'll examine and repair any valuable decor, plumbing, and wiring situation possible, so that you can live comfortably and safely.
We have the experience and the tools to get your apartment repaired quickly and efficiently. We also have water, fire and smoke damage restoration services that will help make your apartment the perfect place to live in. We address problems such as:
If you have electronics, furniture, or documents that need repairing, we also have contents restoration services available.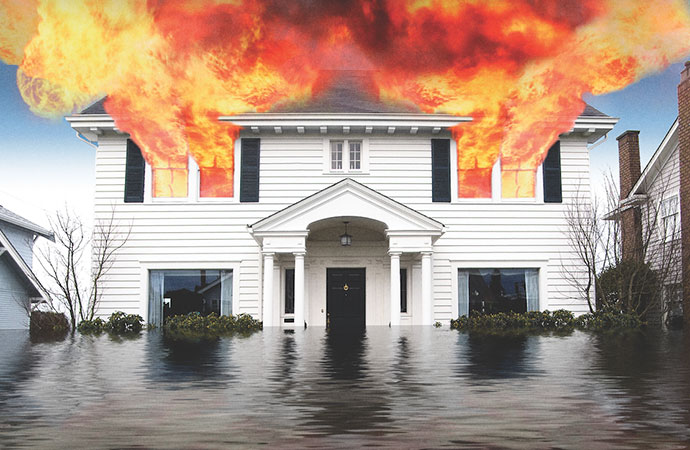 If you're interested in any of our restoration services, please contact Chenal Restoration today. We service properties located in the surrounding areas of Little Rock, Hot Springs, and Fayetteville, Arkansas. Give us a call at 866-971-5098. We're operational 24/7, so don't hesitate to contact us.