Fire Safety Tips in Little Rock, Hot Springs, Conway & Benton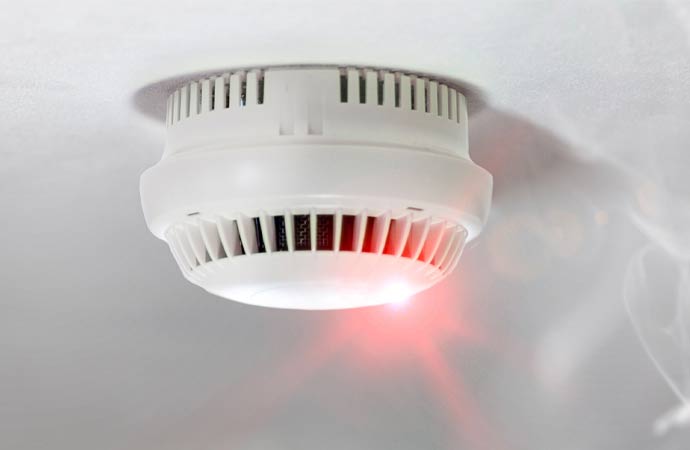 Having knowledge of Fire Safety Tips is vital for every human being. This knowledge will keep you and your loved ones safe as you guard against fire.
Chenal Restoration has a lot of experience helping residents for Little Rock, Conway, Hot Springs, and Benton rebound from the harsh realities of fire damage. When you face these issues in Cabot, Mayflower, and other towns we serve in Arkansas, give us a call at 866-971-5098. Our emergency crew will be there as soon as possible to clean up fire damage and water damage debris and restore your property to the pre-loss condition.
Escape Planning & Fire Drills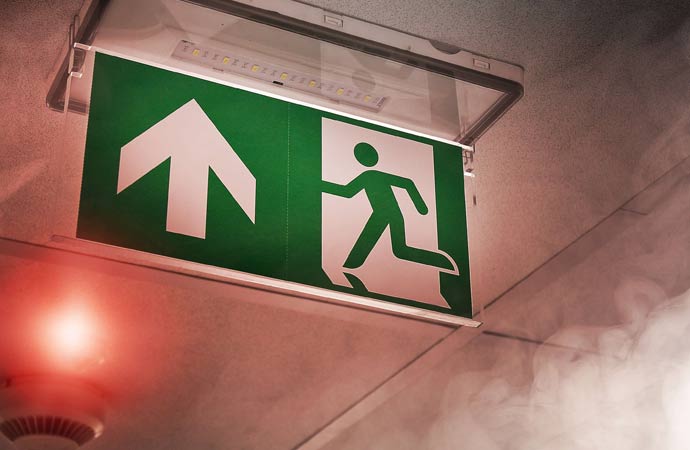 When a fire strikes, you may have as little as 2 minutes to escape from the burning structure once the alarm sounds. In the event of a fire emergency, you should have a fire escape plan in place that you and your family have practiced. Advanced planning and fire escape routes save lives. Talk to family members about fire safety and fire prevention, and conduct fire drills at least a couple of times a year.
Here are some of that you can practice at home for responding to a fire:
Practice various scenarios of getting out of the house from doors and windows.
Instruct family members to meet outside the house in a predetermined meeting place.
Teach family members that in case of an actual fire, everyone must get out and stay out of the house. Do not go back to retrieve cell phones, pets or other family members.
Call 911 from a cell phone or a neighbor's phone.
Let Chenal Restore Your Fire-Damaged Home in Hot Springs & Benton
When your home is damaged, Chenal Restoration stands ready to assist with fire & water damage restoration services. We also can restore your property from fire damage, smoke damage, wind damage, flood damage, and more. To learn more about our services, including odor removal, please contact us online or give us a call at 866-971-5098.