How to Care For Your Items After Flooding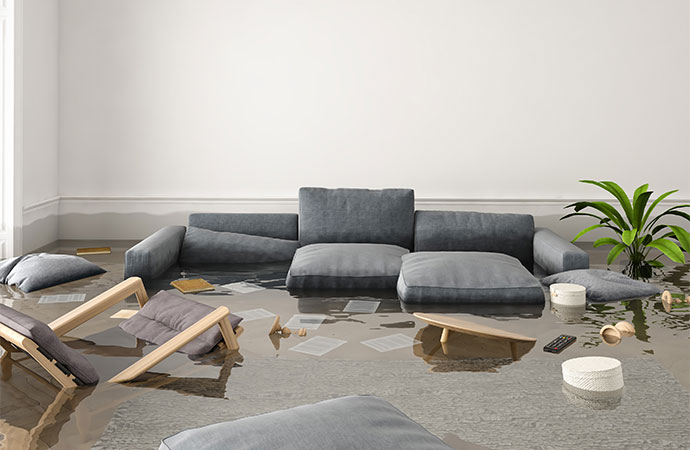 Sometimes, flooding is unavoidable. Whenever that happens, it will damage the structure of your home as well as the possessions inside.
Furniture, appliances, rugs, carpets, and precious mementos can all be damaged by floodwater. However, many of these items can be salvaged by taking the right steps and calling the right restoration company. In Arkansas, that company is Chenal Restoration.
What to Do With Items After a Flood
When it comes to salvaging your possessions after a flood, time is always of the essence. The quicker you get items out of the water, the better your chance of saving them. Just make sure you document the damages before you attempt the restoration work to avoid negating your insurance claim.
To help you out, here are some tips you can use to salvage items after a flood:
Furniture – When handling furniture after a flood, remove items from standing water ASAP and open all windows and doors to dry everything out. Don't move waterlogged wooden furniture too quickly because the wood glue may not hold after getting wet.
Documents – Place important documents in plastic containers or bags that are waterproof to avoid to protect them during clean-up. If they are already wet, separate each page carefully from its folders and the other papers. Air-dry these pages and remove any paper clips and staples that can rust.
Clothing and drapery – Air dry any cloth or fabric items. You can also use fans to air dry them faster. Clothing and drapes should be hung outside to dry before you have them washed or cleaned. Upholstered furniture should also be dried out before any repair work begins.
Contact a Professional Like Chenal Restoration for Help
While you can try and salvage your belongings by yourself after a flood, the best option available in Little Rock, Hot Springs, Conway & Benton, AR is to get in touch with Chenal Restoration. Aside from helping you restore your home after flooding, we can also help you with other restoration services.
We can help with content restoration, carpet water damage, and other repairs you might need to have after a flood happens. We can even assist you with the insurance claims process. To get our help, contact us at 866-971-5098 today to schedule your assessment.