Vehicle and RV Cleaning in Little Rock & Hot Springs, AR
Most homeowners and business owners in Arkansas own a vehicle or RV which they adore a lot. You may notice some speck of dust going to your nose while driving causing you trouble and more importantly irritation that can turn your mood off. Vehicles have become necessary as it's the only means to transport miles apart for work, visiting, or traveling elsewhere.
Keeping your vehicle or RV clean is essential to keep it in top working order. Fortunately, the cleaning experts from Chenal Restoration can help. For customers in Little Rock, Hot Springs, Conway, Benton, Mayflower, Bryant, and other Arkansas cities, simply give us a call at 866-971-5098. Our friendly customer-care service specialists will dispatch an expert for a free estimation.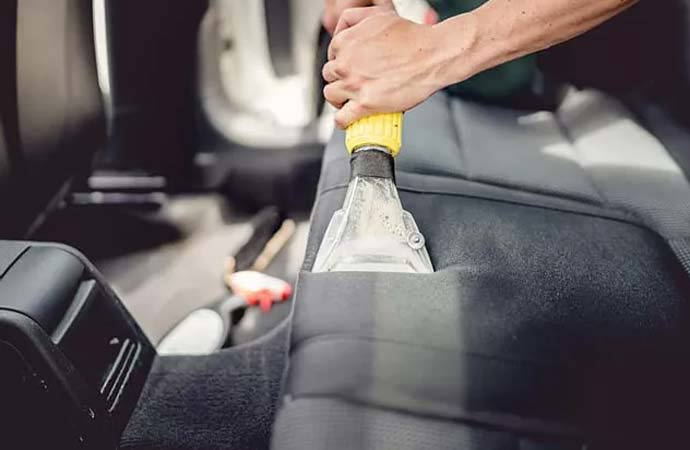 Services We Provide for Vehicles & RVs at Chenal Restoration
Our Vehicle and RV cleaning services include:
We clean out all personal items and loose trash, also vacuum the car mattress
We professionally wash the vehicle
Once the vehicle is washed, we keep it still for some time and continue the drying process
We then gently clean all speck of dust, rusts, and many unhygienic materials stuck in your tires
We then apply wax to your car or RV
Then our experts will clean the interiors of the vehicle and RV
Finally, to wrap things up we give a finishing touch ensuring your car looks majestic and ready to go on the roads again.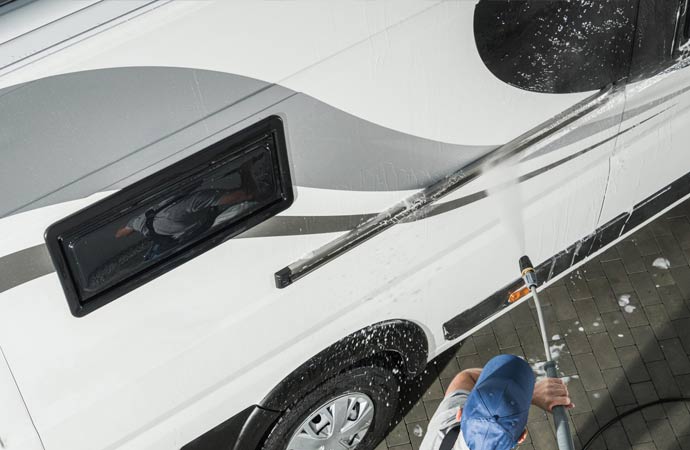 Call Chenal Today for Vehicle & RV Cleaning in Benton & Little Rock
Chenal knows how dear your personal transport is to you whether you own a car or RV. It's our fortune to take care of your transportations by providing permanent solutions. Our experts who are trained and licensed will promise to deliver your exclusive services with over-friendly behavior. All you have to do give us a call at 866-971-5098 and we shall dispatch them right away.