Ceiling Cleaning in Little Rock, Hot Springs, & Conway, AR
How often do clean your home or office and neglect your ceiling? That is a common habit despite the fact that ceilings are the primary shelter of the house that provides our protection. Taking care of the ceiling and keeping it clean improves the quality and value of your home.
Our company knows exactly what is needed to keep the good health of your ceiling. We provide ceiling cleaning services and offer ceiling tiles replacement & repair services. If you live in Little Rock, Hot Springs, Conway, Benton, Mayflower, Cabot, or other cities in Arkansas, then please give us a call at 866-971-5098.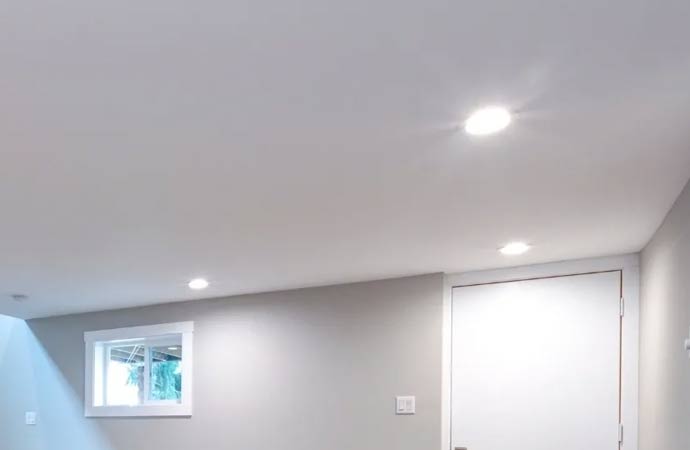 Why Do Offices & Homes Need Ceiling Cleaning Services?
If you are a business owner, one of your biggest priorities is to keep your state-of-art facility clean and tidy. The ceiling is visible in our naked eyes and truth be told many people judge the way your office will look like. Chenal Restoration provides specialty cleaning services which include ceiling cleaning, cleaning your carpets/rugs, cleaning your entrance doorways, cleaning windows, and many more. This will ensure the safety and well-being of your employees and allow you to create a delicate impression in front of your clients.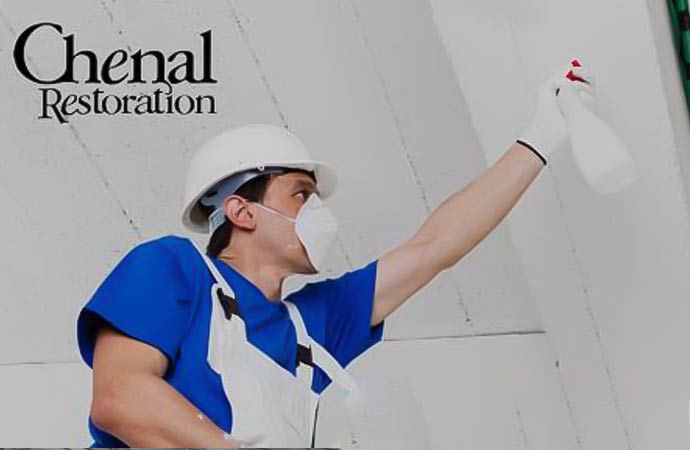 Contact Chenal Restoration for Ceiling Cleaning Services in Benton & Conway
Chenal Restoration is specialized in all sorts of cleaning services which include Ceiling Cleaning, Carpet Cleaning, Vehicle, and RV Cleaning, and many more. We are 24/7 ready to take all sorts of challenges that are thrown at us and promise to give you permanent solutions. Our priority is to keep you and your loved ones happy. Ensuring them a suitable environment by keeping the ceiling clean is an alluring sight. So why not choose us to do that? All you have to do is please give us a call at 866-971-5098 and we shall dispatch our experts to your home or commercial resident.