Chenal Restoration Blog

How to Care For Your Items After Flooding
Furniture, appliances, rugs, carpets, and precious mementos can all suffer from damage due to flooding. There is hope however since some of these items can actually still be salvaged and saved from turning into trash.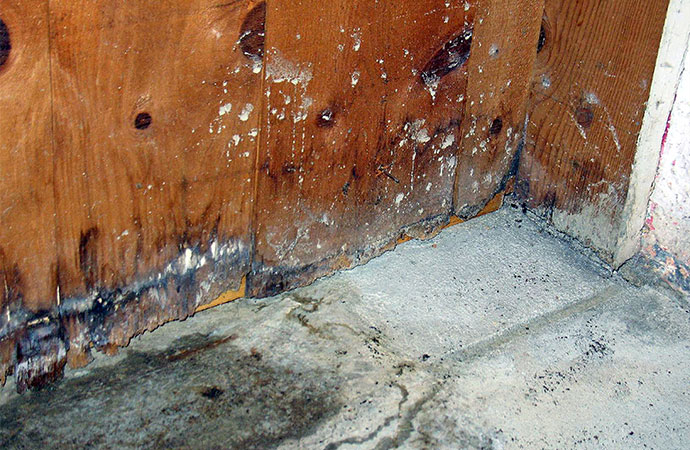 Things You Must Know About Water Damage
You should know that not all water damage issues can be solved the same way. You should also know that not all water damage problems can be covered by your homeowner's insurance policy.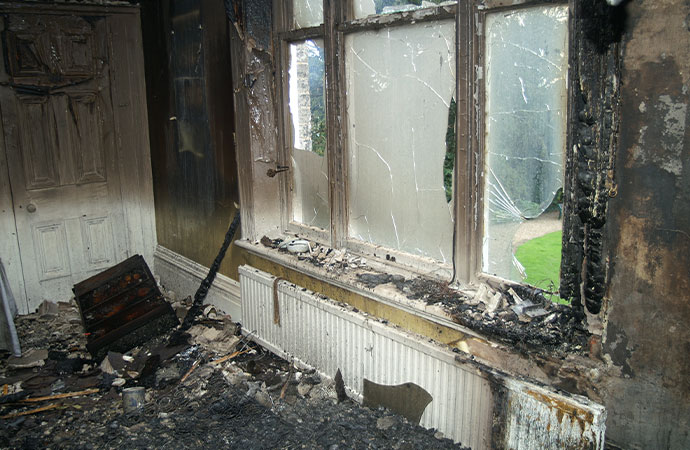 Getting Rid of Smoke Odor After a Fire
There are a lot of factors that affect how easy or how difficult it will be to remove the smell of smoke from your home. The size of the fire, the materials that were burned, and the items that were exposed to the smoke can make this task very challenging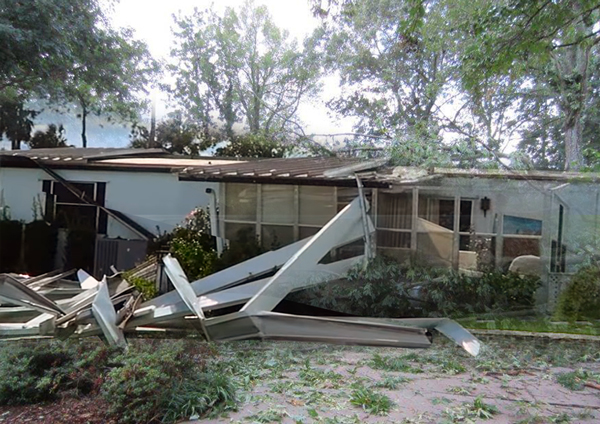 Understanding Storm Damage
To help you see what kinds of damage a home can suffer when storms hit, here are some of the different kinds of storms and their effects on structures.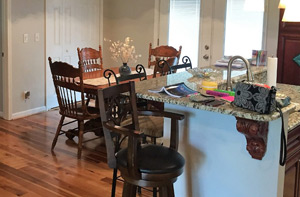 Odor Removal After Restoration
Lingering odors in a home even after restoration and repairs are done can make a person feel uncomfortable due to the reminder of the disaster that happened before. Odor removal can help remedy this situation.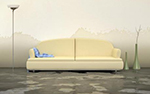 Flood Damage vs. Water Damage Explained
Do you know the difference between water damage and flood damage? If you think that these two are the same, read on and find out if you are right.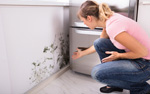 Warning Signs of Mold in your Home
Mold thrives in dark, moist places and creates a health hazard if it invades your home. Here are some warning signs to monitor in efforts to keep mold out of your home.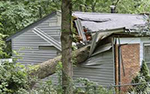 What to Do After Storm Damage
Once a violent storm has run its course, dealing with the damages can put your safety and health at risk. Here is a checklist of things to do to get your life back in order ASAP.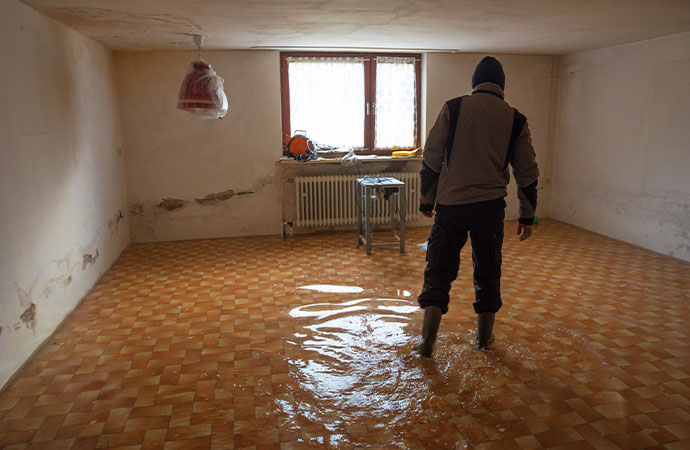 What to Do/Not to Do When it Comes to Water Damage
When your home is hit with water damage, there is a long list of things to do and things not to do when trying to rebound from an indoor flood or a natural disaster.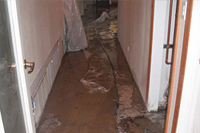 Most Common Causes of Indoor Flooding
Learn about the most common causes of indoor flooding and ways you can protect your home against that that peril.
Total Listing: 27