Things You Must Know About Water Damage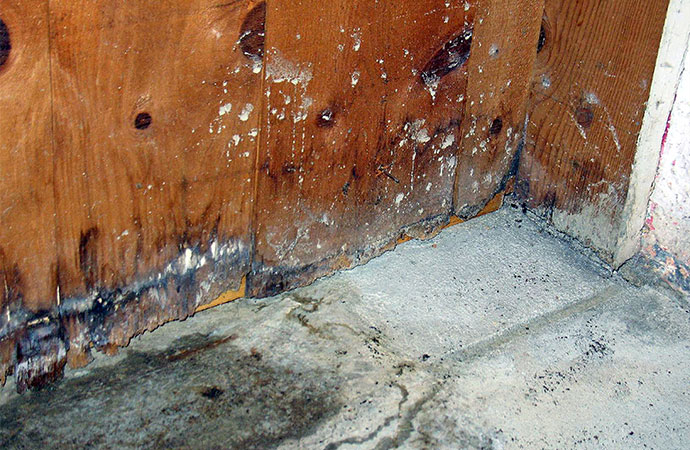 Water damage can happen at any time and for a variety of different reasons. It is important to understand that all water damage issues cannot be solved in the same way. You should also know that not all water damage problems are covered by your homeowner's insurance policy.
Yes, you read that right. The cost of repairing the damage that happened in your home because of water can burn a hole in your pocket if it is not covered by your insurance company. This is why it is important that you know what is and is not covered by your policy. Here are some things that you should know about water damage and your insurance policy:
Water damage and flood damage are covered by two different policies – If your homeowner's policy covers only water damage and does not address flood damage, you could be in trouble. That is a common practice in the insurance industry, especially for properties in flood-prone locations. Before heavy rains cause flooding at your home, make sure that you have coverage for flood damages. If it is not mentioned in your homeowner's policy, you will need a separate policy for flood insurance.
Your policy may not cover all types of water damage – There are many different kinds of water damage and some are not covered by your policy. Check your insurance policy for exclusions so that you know what kinds of water damage is and is not covered. Usually, insurance policies cover water damage brought about by emergencies, such as a burst pipe or an appliance leak. If the damage is caused by overflowing gutters that direct water into your home because you neglected to clean them, the repair cost probably must come out of your pocket. Also worth noting is that there is a statute of limitations in making a water damage claim under terms of your policy.
Calling your insurance company as soon as water damage happens is a must – To receive remuneration for your water-damage problems, calling your insurance company immediately after your incident occurs is essential. The longer you let water damage sit and the longer you delay calling your insurance company, the greater the chance that you won't get as much financial help as you need.
Chenal Restoration Can Help With Your Claims
If you find it confusing and tedious to file an insurance claim, a good move is to get help from experts who have been handling claims for years. If you live in the Little Rock, Hot Springs, Conway or Benton, AR areas, the company that can assist you with this is Chenal Restoration. In addition to repairing any water damage, flood damage, and structural damage at your home, we also offer help with your insurance claims filing.
To find out how we can assist you with this and your other restoration needs, contact us at 866-971-5098.