What to Do/Not to Do When it comes to Water Damage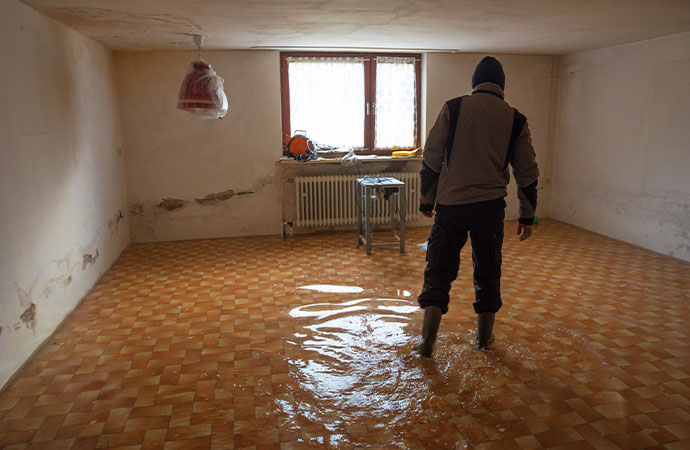 Dealing with water damage in your home is a trying ordeal. It is particularly rough if you have never dealt with it before, whether the cause is a burst pipe, a sewer backup or even a natural disaster.
Remember this: Don't despair. While things may look bad, water damage is inherently repairable and restorable. In fact, there are some things you can do on your own to make the restoration effort a lot easier and smoother.
In addition, there are things that you must avoid doing because they can make the situation worse instead of better.
Here is a list of What to Do and, perhaps more important, What Not to Do when your home is hit by water damage:
What to Do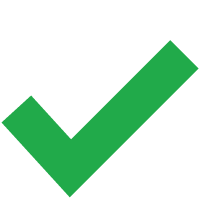 Have a professional plumbing contractor or service resolve the cause of the flooding. It's always a good idea to get the professionals involved. Poking around on your own or attempting to resolve it yourself can and will make things worse.
Call a professional water restoration firm immediately. The sooner you contact them, the sooner they will be on the scene and assess the damage properly. They'll also be able to save many of your possessions from being ruined.
Remove as much water as you can on your own, using mops and clean towels. Even before the plumber or the restoration service reaches your house, you can start to work on getting as much water out of your home as possible. However, avoid using wiping motions, as this can force bacteria and other contaminants deeper into your flooring surfaces. Instead, using blotting movements to soak up the water.
Turn off the electricity in your house. At least, shut it down in the areas where outlets may be soaked in water. Make sure to unplug everything in water-damaged areas as well, especially small electronics. This is to remove any risk of accidental electrocution.
Get some good ventilation going. Open your home's doors and windows to let as much air into your home as possible. This will help get things dry even faster. The same goes for drawers, cabinets, and closets.
Relocate your belongings to a dry location. Take your possessions out of the water-damaged part of your house and place them in a safe, dry location. This serves to get them out of the way of the repair and restoration efforts. It also will all help you and the restorers assess the damage more easily.
What NOT to Do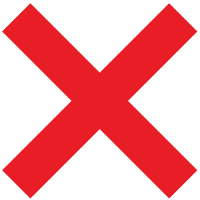 Don't disturb visible mold. It's tempting to try and wipe it off on your own, but you may end up spreading it around as well as breathing it in. Leave it to the professionals.
Don't use any electronics in or near the flooded areas of the house. You may end up hurting yourself as well as damaging your electronics.
Don't use newspapers to soak up the water. The newspaper ink will quickly transfer and cause stains that are hard to wash off.
Don't activate your HVAC system if you have one. It may spread the moisture from the flooding as well as any mold in the vicinity. Only do so with the go-ahead of the restoration team.
By keeping this advice in mind when you have an event with water damages, you can minimize the amount of repair and restoration needed while also ensuring that you don't do anything to complicate the issue. For a trustworthy, experience and reliable restoration agency, you can't do better than Chenal Restoration in the Little Rock, AR area. We have years of extensive expertise in repairing and restoring damage wrought by indoor flooding, storms, and plumbing problems. Contact us online or give us a call at 866-971-5098 to get a free estimate.