Roof Leaks and Structural Damage in Little Rock, Hot Springs, Conway & Benton, Arkansas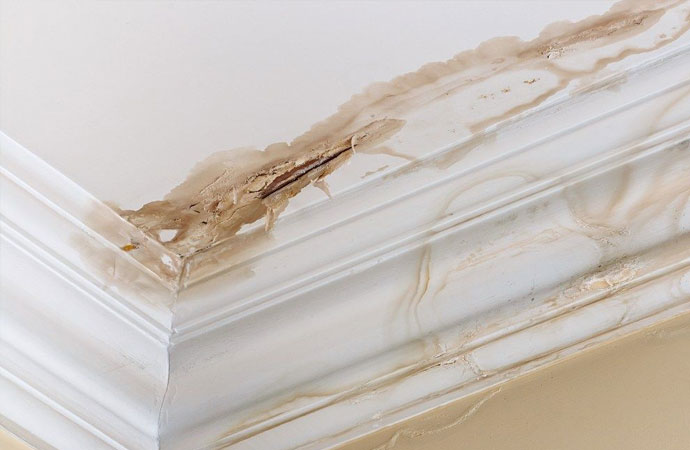 If you have water stains that extend across ceilings or run down walls, the cause is probably a leaky roof. Tracking down the leak is the hard part; the roof leak repair is usually pretty easy. Our company is expertise in dealing with all sorts of roof leaks and knows roofing materials are vulnerable to water damage. Homeowners must be watchful of the signs of water damage which can pose a threat to the structural integrity of your home and business.
The water damage from the leaky roof of a residential or commercial property can cause damage to the roof and supporting infrastructure, as well as the property's framework.
If you are living in Little Rock, Hot Springs, Conway, Benton, England, Cabot, and many more areas covering Arkansas then please give us a call at 866-971-5098 and our friendly customer care will respond your call.
Signs of Water Damage
Here some of the signs of water damage which may show before your roof begins to leaks:
Attic: Roof Water Leak will cause structural damage and rot attic affairs
Insulation: Wet Insulation in attics and behind walls causes rusting of steel screws
Ceilings: Ceilings show signs of water damage with dark spots or leaky areas.
Joists and Studs: Support Ceilings and Walls in the home are made of wood and rot in the presence of constant moisture
Drywall: Interior Walls and Ceilings are made with drywall and when exposed to water, they swell, discolor and mold.
Floors: Water Leaks can accumulate under carpet and damage carpeting and the floors underneath.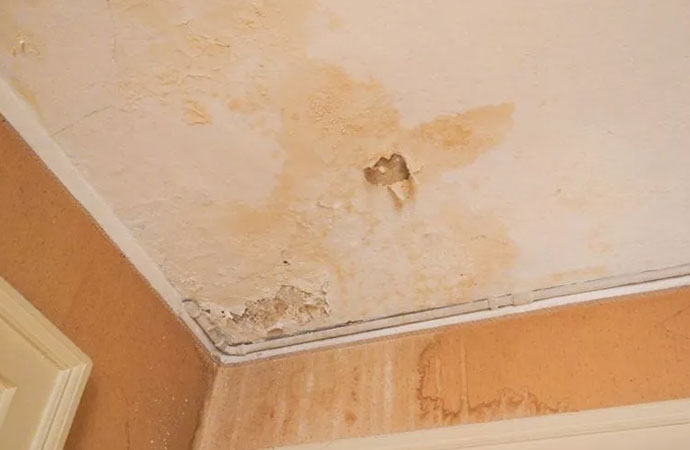 Inspecting Your Roof
Our professional group of technicians will conduct an inspection to verify if there are any water damage and the depth of it. They will check if there are any broken shingles and check to flash to ensure it's properly sealed. You should always keep an eye on your after every time it severely rains, also during hail storms.
Therefore it's always recommended to choose us for inspecting and eventually repairing your roof so that we can fix the roof leakage problems. Call us today at 866-971-5098 and our friendly customer care will elaborate you about our services in further detail.