Stain Removal Services in Little Rock, Hot Springs, Conway & Benton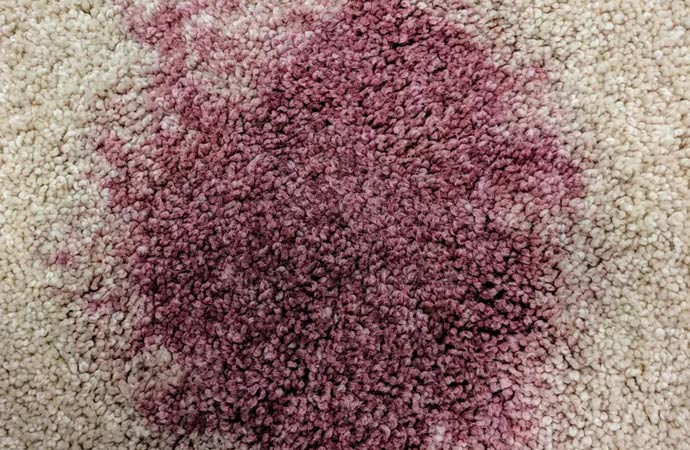 Chenal Restoration can take the best care of your rugs through thick and thin. Whether you have restoration issues or normal rug/carpet cleaning necessity we can do it all. During any natural disasters, it is very to keep control over our mental health as our home is continuously under threat of several damages such as water, fire, storm or flood, and many more.
What's more saddening is our carpets will get mostly affected and if not treated early we may see permanent damage for many years. Our hot water extraction process provides a deep-down cleaning of carpet to remove soil, stains, and odors. Most of the spots on the carpet can be cleaned in one to three washes. But the stronger ones, better known as 'stains', require special removal techniques.
If you are living in Little Rock, Hot Springs, Conway, Benton, Mayflower, and many more areas covering Arkansas then please do give us a call at 866-971-5098 and we shall immediately dispatch a group of experts to your house to conduct a free inspection.
Causes of Carpet Stains
Here are some of the common causes of Carpet Stains in your home or office property:
Acid - If your pet or child throws up on the carpet there are sure to be plenty of acids present in the spill, which could cause staining.
Bleach - Chlorine bleach will create permanent stains by removing the dye from the area it is spilled on. This is especially true for nylon carpets. Other fibers like polyester or acrylic may not be affected by bleach.
Pet Stains - Sometimes pet stains come out easily with just the Carpet Gallery normal cleaning procedures. At other times, they come out with an extra effort using specialized stain removal techniques. Unfortunately, pet stains can also be permanent. Prompt attention to a pet accident will help prevent it from being a permanent stain.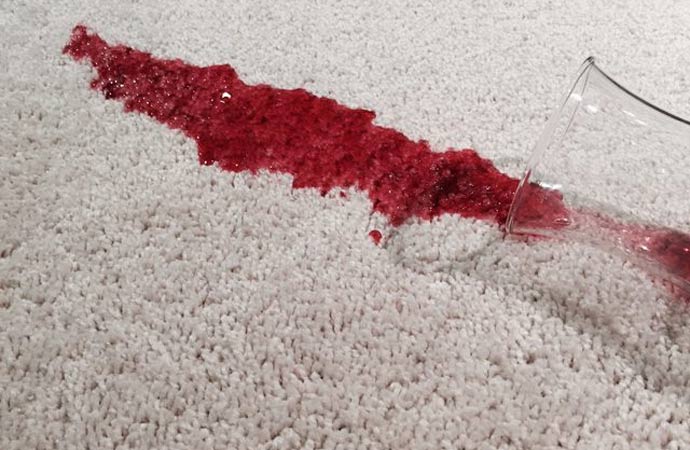 Let us clean Stains in your Carpet
Chenal Restoration does all sorts of carpet cleaning for your home/office. We are blessed with a group of talented and licensed experts who have vast experience in carpet cleaning services. Cleaning Stains effectively is piece of cake for them although it requires high skills. If you are in need of our services in Arkansas then please do give us a call at 866-971-5098 and our friendly customer care will answer your call immediately.