Overview of Water Damage Restoration Process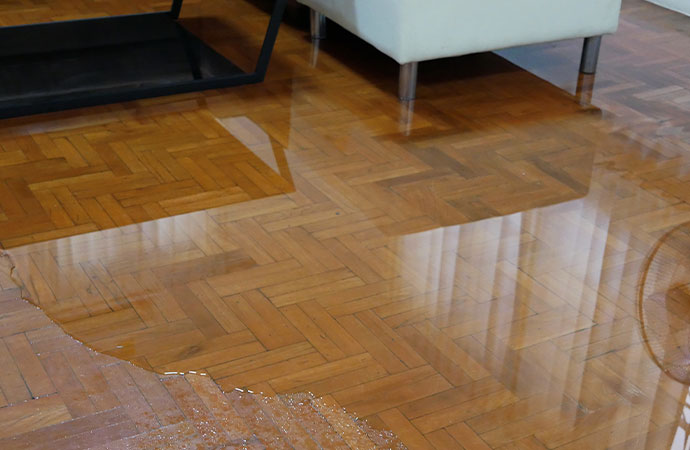 Getting back on your feet after your home or property experiences extensive water damage can be a difficult ordeal. Fortunately, there are many experts in the field who can assist you with any water damage restoration needs that you may have.
Still, it never hurts to learn more about the actual process of how your property can be restored to previous undamaged state. To give you an idea, here is a short rundown of the water damage restoration process that most service providers implement:
Damage Assessment
Once the remediation technicians are on site, the inspection and initial damage assessment can now begin. This includes identifying water sources coming into and out of the property for contamination, as well as blocking the source as necessary. They will also check the premises for any structural damage and do a complete safety inspection. Finally, it is also important that any furniture and items will be tagged and moved to prevent further damage.
Water Removal
A big step in the process is extracting a majority of the water that is still within the vicinity of the affected areas. This will aid considerably in the next step to remove all traces of water around the premises. Commonly used water removal equipment includes detection apparatuses like moisture detectors and infrared cameras to check for hidden water behind walls and ceilings, as well as high powered pumps to do the actual water removal.
Drying/Dehumidifying
Despite removing all visible sources of water, there will still be traces of moisture that can linger around the area. This will need to be removed if the water removal process is to be completed. Wood and certain types of wall materials can retain a significant amount of water that needs to be removed with dehumidifiers and other drying equipment. Removing all excess moisture can avoid secondary water damage such as swelling and warping of floor boards, walls and furniture.
Clean Up
Once all of the water and moisture has been removed, this is the time that the actual cleanup can begin. Any remaining furniture and upholstery, as well as any other belongings and personal possessions, will be cleaned during this part of the process. There are several types of cleaning methods, like dry or wet cleaning, that can be utilized, depending on the situation. Any offensive odors will also be removed at this point using air scrubbers and other similar equipment. Once the area has been completely sanitized, any remaining debris and unsalvageable items can now be disposed of.
Item Retrieval and Restoration
The final step includes returning the property to pre-disaster conditions. Structural repairs such as replacing drywalls or reconstructing rooms that were severely damaged will be completed during this stage. Any items that were removed during the clean up or assessment stage can now be returned upon their restoration. You can usually make arrangements with a contractor to do all of the work or ask your restoration provider if they can refer someone to do the repairs and reconstruction.
Chenal Restoration specializes in water damage restoration and has a robust process that allows the complete recovery of all affected areas and possessions. If you're the unfortunate victim of a water damage disaster, then feel free to give us a call at 866-971-5098.