Drywall Water Damage Restoration Services in Little Rock, AR
Many people use drywalls in the interiors of their house, in rooms, and also in the basements. Sometimes, water pipe leaks in rooms or the basement might cause water damage to the drywall. The issue with dry walls is that they tend to be more prone to water damage than regular walls. They get moist from water damage which might lead to changing or restoring. That is why it needs immediate attention.
If you are living in little rock, bauxite, and are in need of drywall water damage restoration, look no further! Chenal Restoration has got you covered. Here at Chenal, our highly skilled, trained, and experienced workers make sure that the restoration protocol is maintained properly so that you have a smile of satisfaction at the end of the day. So, call us today at 866-971-5098.
Our Drywall Water Damage Restoration Process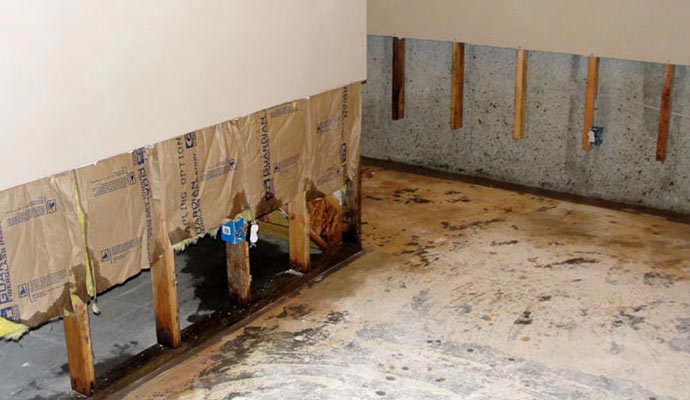 There are a lot of reasons why you should choose Chenal restoration over other professional service providers. Our professional workers take care of the restoration in the process given below so that you have the best time working with us –
Upon contacting you, our employees will reach your doorstep at the shortest possible time or any time that is convenient for you.
When they arrive at your home, they will inspect the whole area that has been affected.
They will let you know if they find any other damage other than the drywall water damage.
After letting you know about the total estimated cost of the restoration, our workers will start the restoration process upon your approval.
Rely on Us for the Best Drywall Water Damage Restoration
For a long time now, Chenal Restoration has been the first choice and go-to place for many people who face ceiling water damage, roof water damage, issues in Alexander, Austin, and other cities in Arkansas. So if you are living in these cities and are in need of any of the services that we provide, then call us today at 866-971-5098 or contact us online!