Restoration Damages from Hurricane & Storms in Little Rock, Hot Springs, Conway & Benton, AR
Hurricanes & Storms are seriously dangerous when it occurs. You probably might be thinking that Arkansas does not incur too many hurricanes but there are some cases where a massive amount of house damages happened due to hurricanes. We need to keep this mind natural disasters don't typically doesn't give us any warning or some sort of red signal.
High winds, storm surge, flooding, and tornadoes cause damage to houses and cars that are in the path of a hurricane. While there is no way to stop a hurricane from hitting a coastal area, people in communities near the coast usually have a few days warning as a hurricane approaches. That's enough time to get out of harm's way before the storm arrives.
If you live in Little Rock, Hot Springs, Conway, Benton, Cabot, Mayflower, and all other service areas in Arkansas, please give us a call at 866-971-5098 .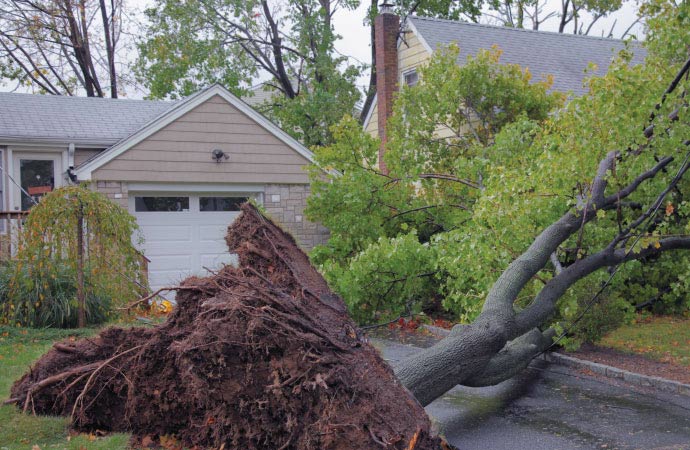 Hurricane & Storm Safety Tips
Be informed by receiving alerts, warnings, and public safety information before, during, and after emergencies.
Know Your Zone. Learn if you live in a hurricane evacuation zone.
Find out whether your property is in a flood-prone or high-risk area. Explore the Federal Emergency Management Agency's (FEMA) flood maps.
Create and review your family emergency plan.
Assemble an emergency kit.
Follow instructions from public safety officials.
Prepare for possible power outages.
Make a record of your personal property by taking photos or videos of your belongings. Store these records in a safe place.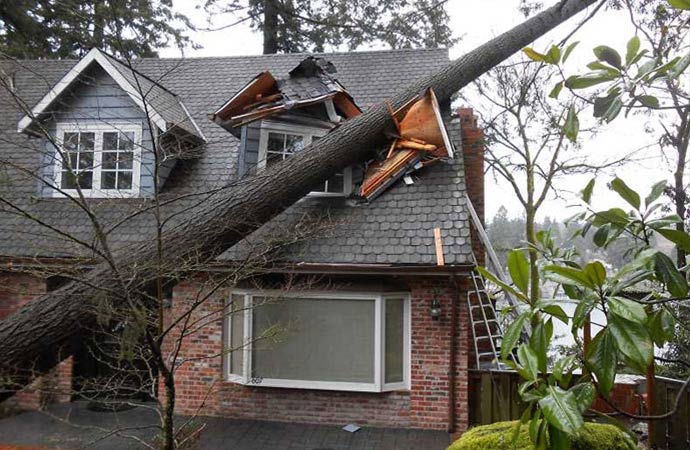 Call Chenal Restoration For Emergency 24/7 Restoration Services in AR
Hurricanes and Storms can be disastrous and easily cause havoc to the well-being of your family. There are several cases in Arkansas where this particular disaster caused severe damages to houses and business property. If you want to bring back your house to its previous self after any sort of hurricane attack then please do give us a call at 866-971-5098 .